A book by Sloan Johnson always leaves me with a lump in my throat and tears in my eyes.  Communication in a relationship is a must as we saw with Clint and Kevin.  It helps to communicate with yourself as well.  We tend to lie to ourselves, which in turn, lie to other people.  Once you are truthful to yourself, you can communicate real truth with everyone else.
I loved that Clint's father called him on his shit.  That Kevin got the parental back up he never got.  That got me choked up.  
Thoughtful, heart-warming and a book that you will read in one sitting.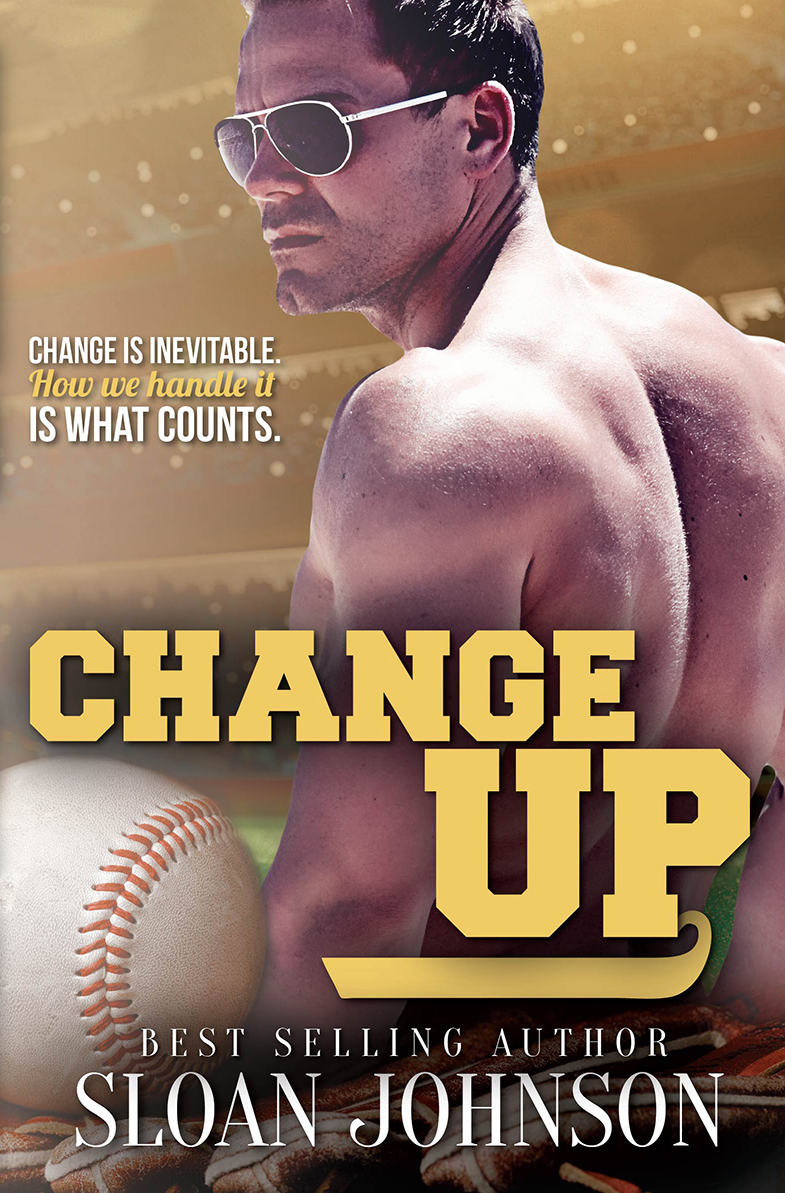 Kevin Green has always been the life of the party. He's the one everyone turns to for a bit of comic relief. With so many of his teammates coming out of the closet and living healthy lives, it's getting harder for him to keep the secret only one other person knows: that he's not as straight as everyone assumes when they see him out with his hot girlfriend. Now, the façade is cracking as Amber decides it's time to follow her dreams, but she doesn't want to leave until she knows Kevin will embrace the side of him he's hidden from everyone but her.
Clint Davies isn't sure what to think of his new road roommate assignment. Kevin runs hot and cold toward him and has zero sense of boundaries. He doesn't think before he speaks, and worse, before he acts. What starts as one night of throwing caution to the wind is instantly complicated in ways Clint isn't prepared to deal with. He's never seriously considered a relationship at all, much less an open arrangement with a teammate.
Having a little fun is one thing, but will Kevin and Clint strike out when things start getting serious?
Buy on Amazon