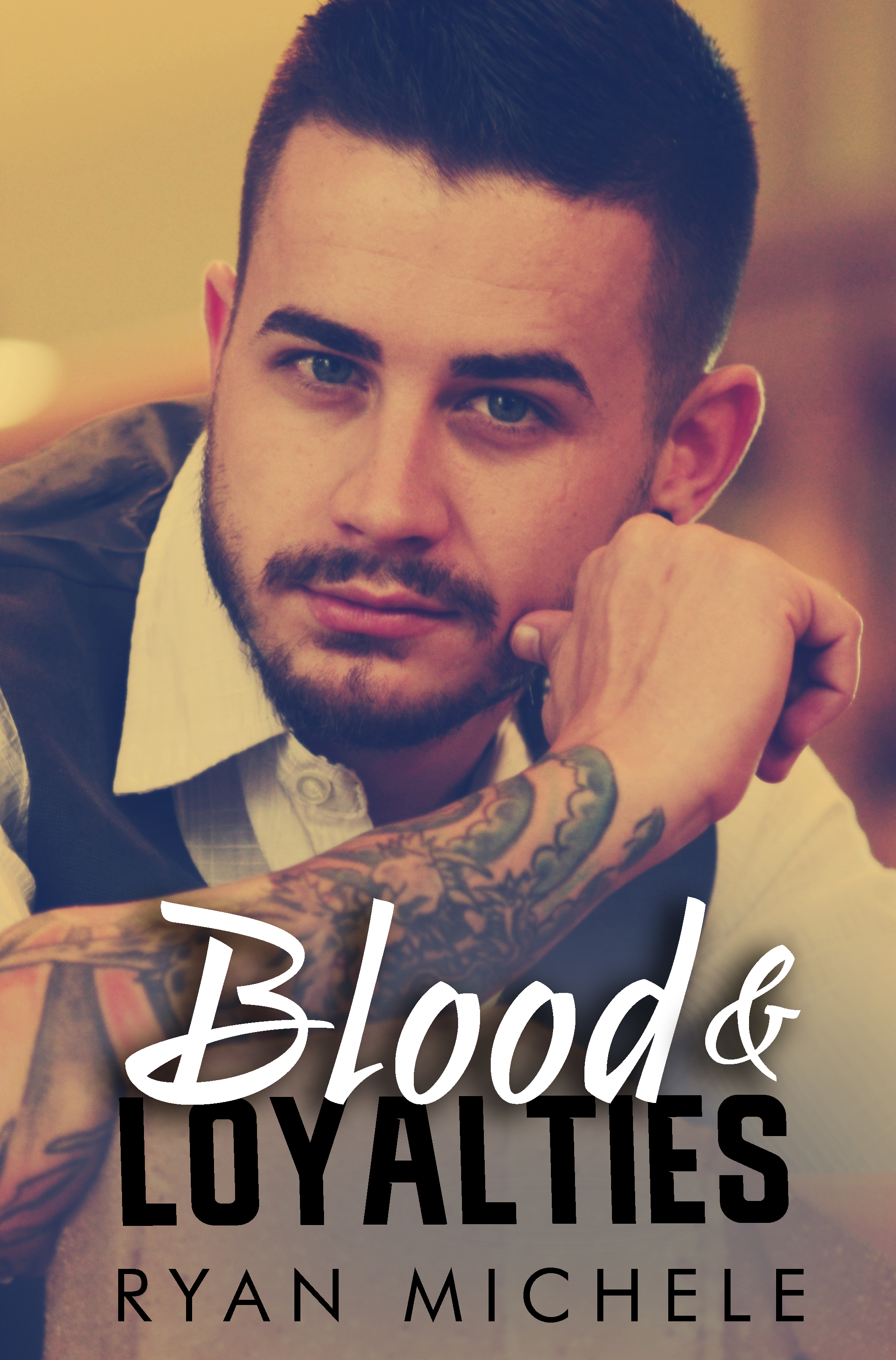 Synopsis
Family meant everything.
Good, bad, right, wrong, legal, illegal—none of that mattered when it came to family. Family was and always would be number one.
Catarina Lambardoni stayed on the legal side of the family businesses by running Lambardoni Enterprises. Professionally, she was beyond successful. In her personal life, however, she was not, having just walked in on her boyfriend cheating on her.
Jag Maratelli, the boss's right hand, worked extremely hard to sustain his position in the family and honored it with his life. When he was summoned to the East Coast for an unexpected meeting, a chance encounter with Catarina and one look into the fire within her made him a very determined man.
The chemistry between the two scorched hot, and Jag had been with enough women to know Catarina was something special, something he couldn't allow himself to walk away from. Life had other ideas, though, when a betrayal in the family sent him two thousand miles away from her while danger lurked closer than anyone realized.
Would their connection be strong enough for both of them to pursue more?
Or would people and events from the past and present make that choice for them?
Add to Goodreads
Buy Now
Amazon: http://amzn.to/1POwIfR
Amazon UK: http://tinyurl.com/BloodLoy-AMZUK
Amazon CA: http://tinyurl.com/BloodLoy-AMZCA
Amazon AU: http://tinyurl.com/BloodLoy-AMZAU
Barnes & Noble: http://tinyurl.com/BloodLoyB-N
Kobo:  http://tinyurl.com/BloodLoyKOBO
iTunes: http://tinyurl.com/BloodLoy-iTunes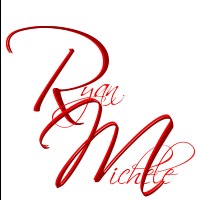 Author Bio
Ryan Michele has a huge obsession with reading, which only came to life after her best friend said she had to read Twilight. After reading that series, her entire world changed in the blink of an eye. Not only was she sucked into new worlds and all of the wonderful words authors put down on paper, she felt the urge to begin to write down the characters that played inside of her head. In doing so, Safe was born. 
When she's not reading or writing, she spends time taking care of her two children and her husband, enjoying the outdoors and laying in the sun.
Social Media Links
Website — www.authorryanmichele.net
Facebook — www.facebook.com/AuthorRyanMichele
Twitter — www.twitter.com/Ryan_Michele
Amazon Author Page — http://bit.ly/RyanMichele-AmzAuthorPage
Pinterest – http://www.pinterest.com/authorryanmiche/
Goodreads — www.goodreads.com/RyanMichele
Instagram: https://instagram.com/author_ryan_michele
Google+: google.com/+RyanMichele
Tsu– https://www.tsu.co/RyanMichele
Newsletter: http://eepurl.com/P8bOL